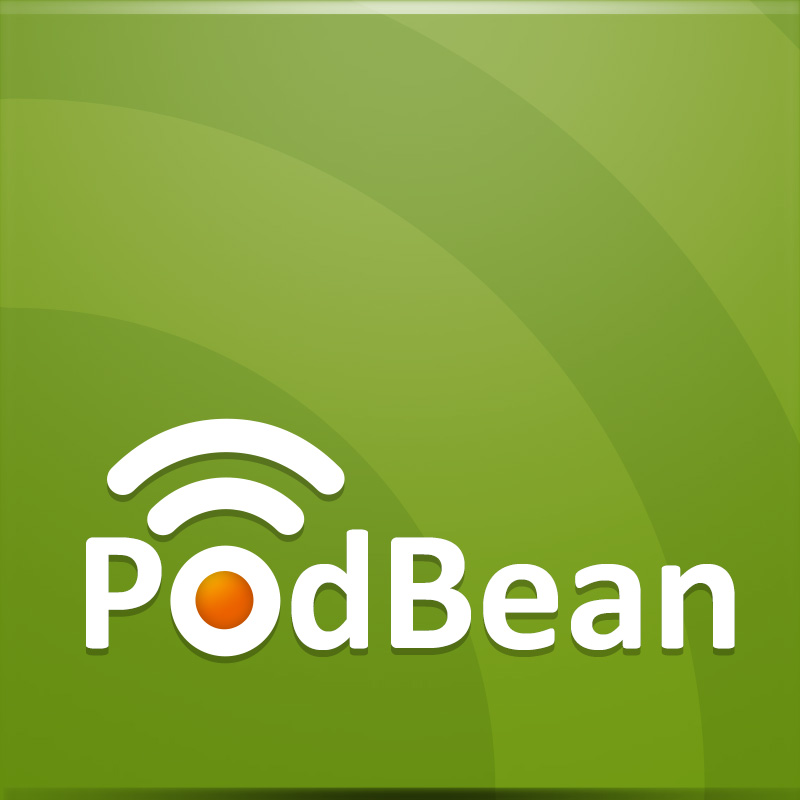 Did you know that eLegal Cafe has a podcast? Brand spanking new! Hot off the presses .. or, microphone!
From time to time I will discuss issues of interest to the community. In my first episode I break down various estate planning documents – medical power of attorney, durable power of attorney, advanced directives, and do not resuscitate forms. Many people have heard of these, they may even have signed these, but what I've found is that they don't always understand what the documents contain.
This podcast is a quick 30 minute overview where I go page by page to help you understand what is in your documents. If you don't already have estate planning documents in place I strongly encourage you to sit with an attorney and develop a plan. Having a durable power of attorney can ensure that your finances are tended to should you have an extended absence or incapacity. You can give someone limited powers – for instance if you just want someone to access your bank account and make sure certain bills get paid. You can also give broad powers up to and including managing your stocks or selling your real estate.
A medical power of attorney allows you to name someone who will assist you in making medical decisions. Should there come a time when you are incapacitated, this person will act on your behalf – determining where you receive healthcare, who will treat you, and what procedures are done. Having an advanced directive allows you to make critical decisions regarding life support and terminal illness care so your family won't have to. I can tell you from personal experience that this is one of the greatest gifts you can give to their loved ones. Do Not Resuscitate (DNR) forms are not as commonly used, but are powerful documents. If you are chronically ill and do not want medical personnel to perform life-sustaining measures on you, this is the document they will need to see.
As you can see, there is a wide range of documents available that all serve very unique functions. To have a complete estate plan, you really should have each of these (not including the DNR unless this truly fits your needs). That way, no matter what situation arises you are covered. Life changes in the blink of an eye. It is too late to try and put things in place once someone is in a coma or lacking capacity to make these decisions. If you do not have these documents in place a court or doctor will likely look to your next of kin for guidance. This is the rule of thumb I give people: Do you like your next of kin? Do you trust them to handle your money properly? Do you trust them to make life or death decisions on your behalf. If your answer is NO, then you need to document who you would prefer to handle your affairs so that there is no confusion should a traumatic situation arise.
Even if you are fine with your next of kin making decisions for you, you should still have this in writing. We have seen over the years (and you will hear discussed in the podcast) that there is still a question over who has the final say when someone is in a vegetative state. Is it the spouse or the parent? You don't want to be left with your life hanging in the balance while your relatives engage in a bitter court battle. Having estate planning documents is a way to take matters into your own hands. I strongly encourage everyone, aged 18 and above, to have these documents in place.
If you have questions or want to discuss setting up your estate plan, give my office a call. We can go over options that will memorialize your wishes so your legacy is preserved.