FREE CONSULTATION
Don't hesitate to ask
We offer flexible consultation times to fit your needs, including evenings and weekends. All consultations are done either by phone or video conference so you don't have to leave your family or miss time from work. Phone lines are answered 24 hours a day. Contact us to discuss your case, project, or business needs.
What Is Limited Scope Representation?
About eLegal Cafe
Thank you for visiting eLegal Cafe, an online community resource center where you can get assistance with some of your pressing legal matters. You won't find a stuffy law office with high prices and inconvenient hours. Through this virtual law office you can get assistance when and where it's convenient for you.
Not everyone can afford to drop thousands of dollars on a retainer just to have someone get started on their case. But not being able to afford expensive representation doesn't make your case go away, and shouldn't stop you from having effective assistance of counsel. Whatever brought you to my office is likely the most important, and most traumatic, experience of your life. You don't have to go through it alone.
Unlike a forms company that sells you mass-produced documents and sends you on your way; here you will receive guidance and advice from a licensed Texas attorney. I listen to your needs, advise you on ways to best protect your rights and interests, and provide you with customized documents for your legal matter.
After our initial consultation, an account is created for you in a client portal where you will have your own unique password and 24 hour access. Messages and documents can be exchanged in a secure, encrypted environment so your information remains protected. Once I receive your questionnaire, signed contract, and fee payment, I begin drafting your customized documents. I provide instructions on how to properly sign and file your documents, as well as coach you on the court process so you know what to expect and what to say during your hearing. It's that simple.
I am committed to meeting my client's needs by providing efficient and affordable legal care. Call 817-789-8949 to schedule a free consultation. Phone lines are answered 24 hours a day. We're here to help.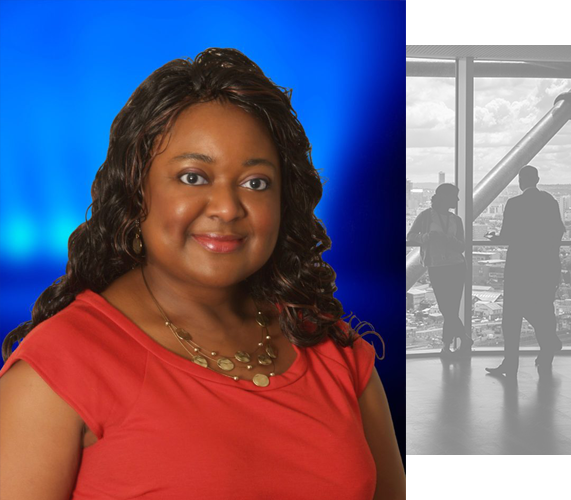 Gilkes Law Firm produced outstanding results in regards to my case. Gilkes Law Firm (Nadia) not only offered excellent customer service, but all my questions were addressed in a timely manner. I must say Nadia was very professional yet caring. In addition, my case was settled in a manner of weeks. Thanks so much Gilkes Law Firm!

Kris

Dear Nadia,
I hope this finds you well. The information you provided my husband and I was very helpful.

We came to you on one afternoon in search of direction on how to handle my mother's affairs. My mother has dementia. When my father passed away, he left directions for me to place everything in a trust fund for her. Trying to follow proper procedures for this was quite daunting. After being misguided by our family attorney for several years we were at our wits end. Meeting you was a God sent. Nadia you listened to us, provided helpful insight and direction all the while showing compassion, professionalism and knowledge. We will always be thankful to you for your help. We can rest easier now.

Appreciatively, Janet

Nadia provided excellent legal representation. I would recommend this law firm. I was satisfied 200%.

The Gilkes Law Firm was there for me in a difficult time in my life. The care and compassion they showed me made me feel like I was family.
DISCLAIMER: Nadia Gilkes is licensed to practice in the State of Texas. You must be a resident of, or have a legal matter in, Texas to receive legal assistance from The Gilkes Law Firm.
The information on this website is for informational purposes only. The attorney-client relationship is not formed until a signed contract and full payment of legal services are received by the law firm. This firm is not obligated to act on your behalf until the attorney-client relationship has been established.